Our History
38 Years of Advocacy and Community
The Songwriters Association of Canada was founded in 1983 when a group of music creators, led by Terry McManus, were concerned with the lack of input songwriters were having in the music industry, as well as the apparent absence of real copyright registration in Canada.
In response to these issues, with the help of Stephen Stohn (lyricist and lawyer) and esteemed music creators such as Eddie Schwartz and Rich Dodson, the Songwriters Association of Canada was formed (originally under the name Canadian Songwriters Association).
Since its inception, the organization has grown exponentially. It has established an industry presence and driven the professional development of music creators through workshops, writing sessions, and performance opportunities.
The S.A.C. also created the "Canadian Song Depository" (now called SongVault). This Canadian copyright registration service offers a timestamp of music creators' works and has helped us to become a leading organization in advocating to protect the creative, business, and legal interests of music creators in Canada and around the world.
As the S.A.C. has expanded over the years, so has the breadth of our programming.
We now host Songbird North concerts across the country bringing together some of Canada's most inspiring music creators to share their songs and stories. We have also launched a song pitching service in addition to live streaming professional collaborative songwriting sessions (Pro Co-Labs) and a plethora of online activities to further engage our community and membership.
We will persist in its refinement and expansion of these, and all of its other programming.
Since CAP funding was halted in 2011, the S.A.C. has undertaken a process of re-evaluating its strategic direction and downsizing operations.
Thanks to the generosity of the Canadian performing rights organization, SOCAN, the S.A.C. relocated to 41 Valleybrook Drive and is now part of the SOCAN building. Here, in our new home, our ongoing music creator advocacy, educational offerings, and community programming continues.
Our People
Officers & Directors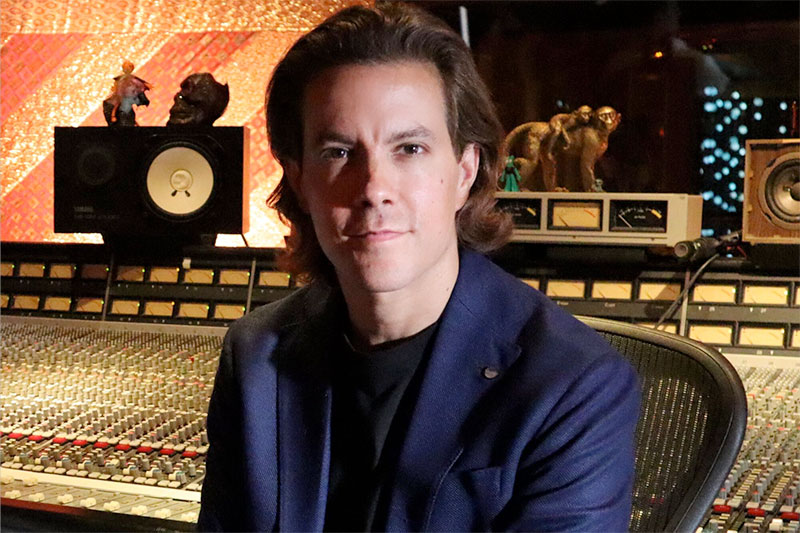 President & Chair
Executive Director
Operations Coordinator
Bookkeeper