Songs 4 Nature: Winter Songwriting Camp
March 3, 2022 @ 6:30 pm

-

March 6, 2022 @ 1:30 pm

$460
Calling all adult songwriters! We are excited to be offering our first-ever in-person Songs for Nature winter program, at the beautiful Arlington Beach Camp and Conference Centre on the shores of Last Mountain Lake. Our theme is "Coming Alive" since the camp will be happening in the last part of winter, a time full of possibility, potential, and anticipation. The light is changing then, the days are noticeably longer, the sap is starting to rise, and the Sun is warm enough to produce little streams in the snow. The perfect time and place to get your creative juices flowing!
This weekend program will give you a chance to dive into songwriting and draw inspiration from nature, supported by a team of established local artists. All levels of skill and experience are welcome!
You'll find ways to connect with nature through self-guided exercises, True Nature Writing sessions, group experiences, and one-on-one mentoring. You'll also be contributing to cutting-edge research.
After the camp, you will be invited to perform at wind-up shows, and the songs you create may be featured on the program website (www.songs4nature.ca).
Space is limited and the camp will fill up fast, so reserve your spot soon! The registration deadline has been extended and is still accepting applicants.
Support For Indigenous Artists
Thanks to support from SaskMusic and the Songwriters Association of Canada (S.A.C.), we are able to offer two free spots for Indigenous artists, on a first-come-first-served basis. The S.A.C. spot will also include a one-year complementary S.A.C. membership. Both of these spots have been filled.
S.A.C. is sponsoring Featured Member and Indigenous Music Creator Angela Desjarlais to participate in the Songs for Nature Winter Camp.
Angela Desjarlais is an emerging writer and poet from Cowessess First Nation. Her work is published in 2 Canadian Anthropology Poetry books. She also made her spoken word debut alongside accomplished Indigenous Artists from across Turtle Island on 91.3 FM CJTR Regina Community Radio during Indigenous Storytelling Month. Angela was raised in Regina, Sask in an Urban setting with strong Metis Pride. She brings a unique perspective of being Metis and now Status Indian as determined by changes within the Indian Act.
Angela is also a twin whose shade of skin differs from her sibling. Angela's white privileged outer shell has endured racial "mishaps" of others, both Indigenous and Non-Indigenous. Angela has been walking a journey of self discovery and identity. With the guidance of Elders, strong traditional supports and ceremony she is becoming Northern Lights Dancing Woman. Her evolution is heart wrenchingly chronicled through her writings.
Our Facilitators
Songs 4 Nature is coordinated by RSM Curator of Human Ecology, Glenn Sutter, a performing songwriter who has released 4 albums of folk-rock about nature, love, and the human condition.
Two other local songwriters will be facilitating this event and will be available for scheduled one-on-one sessions, to work on song ideas. Our songwriting mentors are: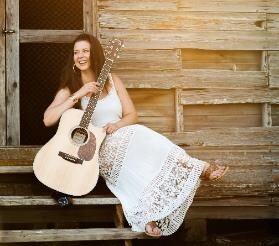 Kara Golemba, an award-winning songwriter with a voice that can be "sweet and charming or powerfully raised to rattle the teacups."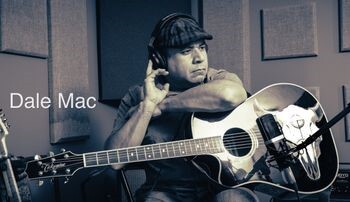 Hailing from the White Bear First Nation, Dale Mac (Dale McArthur) draws on his soulful and energetic guitar to perform acoustic roots in intimate venues, amp-driven blues, or rock-based stage show.
What's Included?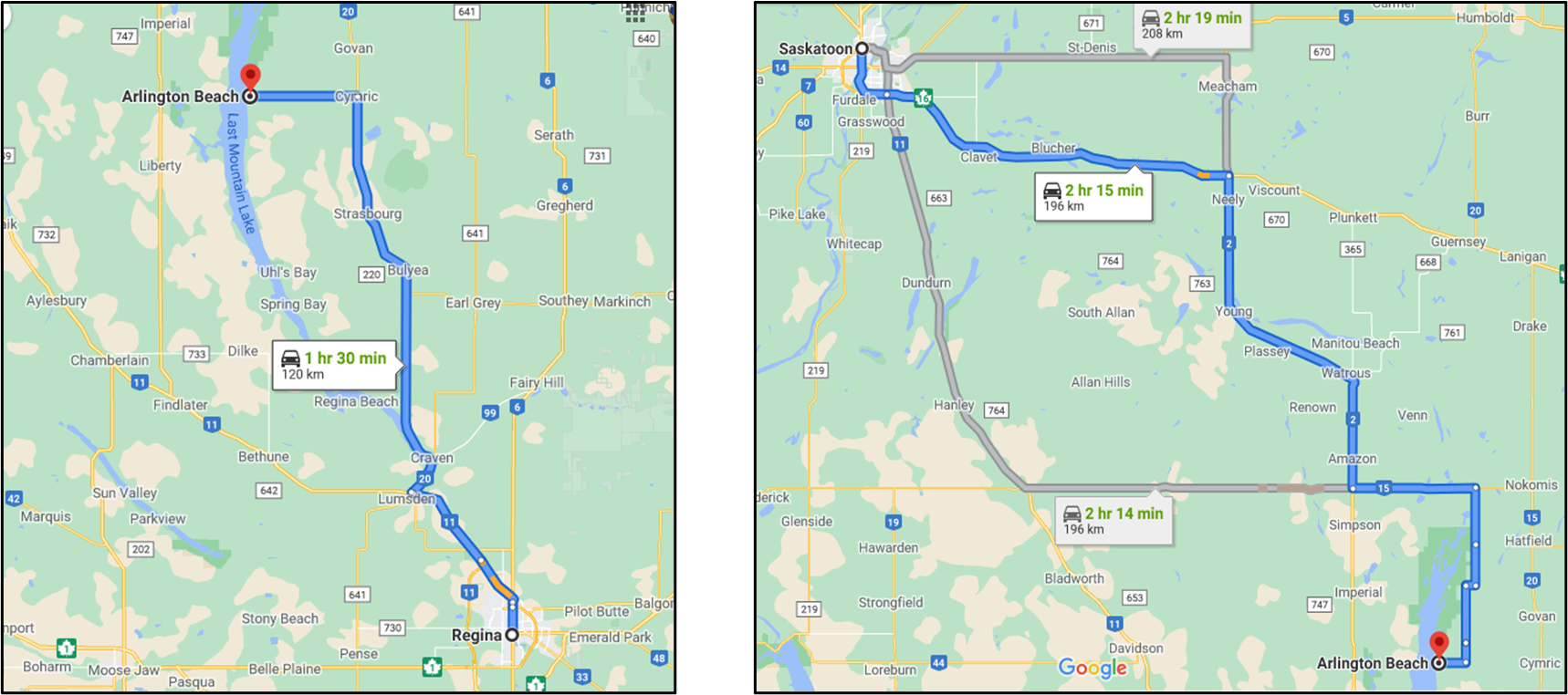 We will be warm and cozy in the beautiful Kinney Memorial Lodge, which is part of the Arlington Beach Camp and Conference Centre, on the east side of Last Mountain Lake. Arlington Beach is a lakeshore hamlet, just south of the Last Mountain Lake National Wildlife Area. It is located about 90 min north of Regina and just over 2 hours southeast of Saskatoon. The best access is via the all-season grid road running west from Hwy 20 at Cymric, so this means traveling the last 18 km (11 miles) on gravel.
We will be providing all meals, including a pizza supper on the first night. Please let us know if you have dietary restrictions when you register so we can accommodate your needs.
Schedule
Our days will start with yoga and include lots of time to hike, write, and reflect on your own or as part of a group.
Thursday, March 3
6:30 PM – Arrive at Arlington Beach Camp
7:00 PM – Pizza supper
8:00 PM – Welcome!
Pre-camp surveys
Introductions
Greetings from Elder
Context and camp theme
8:50 PM – Icebreaker and weekend goals
9:30 PM – Fireplace time
11:00 PM – ZZZzzzzzzz
Friday, March 4
7:30 AM – Yoga
8:30 AM – Breakfast
9:30 AM – Nature reflection exercise
10:00 AM – True Nature Writing (TNW) session
11:30 AM – Art stations
Noon – Lunch – Sign up for one-on-one mentoring sessions
1:15 PM – Guided hike
2:30 PM – Songwriting tips
4:00 PM – Reflection/writing time/mentoring
6:00 PM – Supper
7:00 PM – Start group song
9:00 PM – Fireplace time
11:00 PM – ZZZzzzzzzz
Saturday, March 5
7:30 AM – Yoga
8:30 AM – Breakfast
9:30 AM – TNW session
Noon – Lunch
1:00 PM – Reflection/writing time/mentoring
5:00 PM – Supper
6:00 PM – Finish group song
8:00 PM – Public Song Circle in Kinney Lodge
9:00 PM – Fireplace time
11:00 PM – ZZZzzzzzzz
Sunday, March 6
7:30 AM – Yoga
8:00 AM – Breakfast
8:30 AM – Reflection/writing time/mentoring
11:15 AM – Group check-in
11:30 AM – Post-camp surveys
Noon – Lunch
1:00 PM – Pack up
1:30 PM – Depart
Travel and Lodging
You are responsible for your own travel arrangements.
Each guest room in the Lodge (we'll be assigning one person per room) includes a queen bed and a bunk bed. Pillows and duvets are included and there are two private washrooms in every wing of the facility and a lounge on each floor that includes a fireplace. There is also a piano and drum kit in the south end of the lodge that you can rent.
Things to Bring
Linens and towels.
Yoga mat, if you have one
Your instrument of choice (there will be one electric keyboard available)
Your own microphone, if you have one (for personal health precautions)
Warm layers, hat, clothes and shoes or boots for light hiking
Water bottle
Binoculars
Snowshoes or skis (there may be a groomed trail we can use)
Notebook, pens and/or pencils
Note: Alcohol, cannabis, and other recreational drugs are not permitted in the Arlington Beach Centre.